CAMELIA TURCU
LABORATOIRE D'ECONOMIE D'ORLEANS, UNIVERSITY OF ORLEANS
Camelia Turcu is Full Professor in Economics at the University of Orléans (France) and a research affiliate at the Laboratoire d'Economie d'Orléans (LEO – CNRS). She received her Ph.D. in Economics from the University of Poitiers where she was a research assistant. Camelia also held a lecturer position at the University of Poitiers. Her research areas include economic geography, international macroeconomics and transition economics. Her current work is related to firms location choices, exchange rate regimes effects on countries production structure and sovereign debt analysis. She has published articles in national and international journals, several book chapters and a book. Currently Camelia is also involved in the management (Conseil d'Administation) of the French Regional Science Association (ASRDLF). As INFER chair Camelia coordinates the board and represents the network worldwide.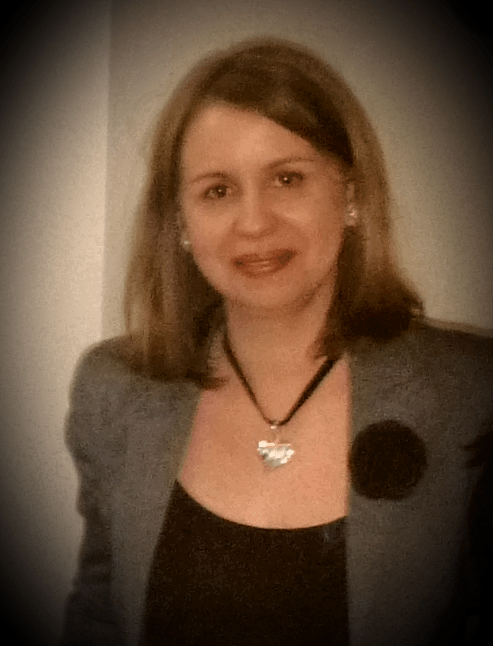 ANDREEA STOIAN
DEPARTMENT OF FINANCE AND CEFIMO, BUCHAREST UNIVERSITY OF ECONOMICS
Andreea Stoian is Professor of Finance at the Department of Finance in Bucharest University of Economics – BUES (Romania). She holds a PhD in Finance at BUES. Currently she is also the director of Center for Financial and Monetary Research (CEFIMO). She was visiting scholar between 2010-2013 at Universite Paris 1 Pantheon-Sorbonne (CES), Universite Libre de Bruxelles (DULBEA) and Universidade do Porto (FEP). Her main research interests are in fiscal policy, mainly focused on fiscal sustainability and vulnerabilty, public debt and budgteray deficit, but also on financial markets. Andreea Stoian is the Executive Editor at the Romanian Journal for Fiscal Policy (RJFP). She is also affiliated to Nucleo de Investigacao em Financas Publicas e Politica Monetaria (NIFIP) at Faculty of Economics (FEP) in University of Porto and a research fellow at Centre for Financial and Monetary Research in Romanian Academy.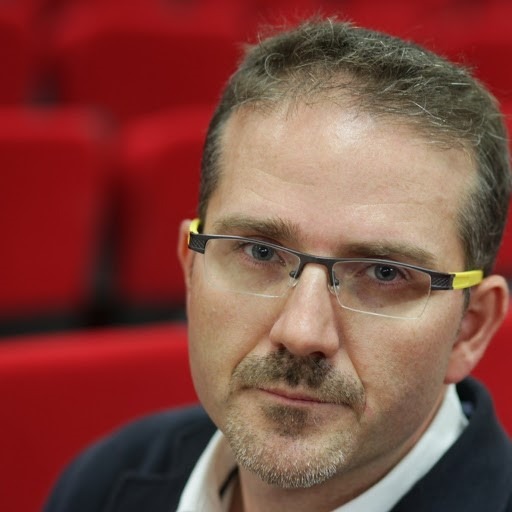 JOSEP-MARIA ARAUZO CAROD
UNIVERSITAT ROVIRA I VIRGILI
Josep-Maria Arauzo Carod is an Associate Professor at the Universitat Rovira I Virgili and he is member of the research group Quantitative, Urban and Regional Economics (QURE), research center CREIP, and the Barcelona Institute of Economics (IEB). He has a Bachelor Degree in Economics (Universitat de Barcelona) and a PhD in Economics (UniversitatRovira I Virgili). He has been a Visiting Fellow at University of Reading (United Kingdom). His thesis analyzed location decisions of manufacturing firms in Catalan municipalities. He has published several articles, book and book chapters about firm demography, industrial location and some spatial economic issues.
THIRD VICE-CHAIR, TREASURER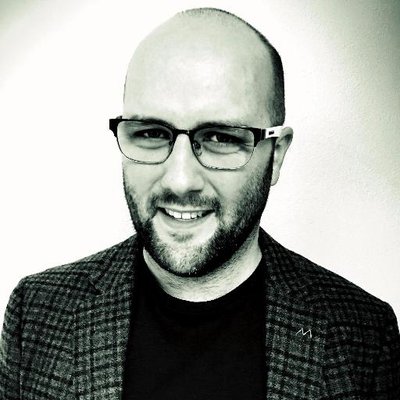 CHRISTIAN A. OBERST
GERMAN ECONOMIC INSTITUTE
Christian is an Economist for Housing Policy and Real Estate Economic at the German Economic Institute in Cologne. He holds a doctor degree in Economics and Business Administration (Dr. rer. pol., equiv. to Ph.D) from the University of Muenster. During his studies he had research and study visits at the Erasmus University Rotterdam (2007), Spatial Econometric Advanced Institute in Rome (2010) and at the University of São Paulo (2012). Before joining the German Economic Institute in 2018, he has been a Senior Researcher at the Institute for Future Energy Consumer Needs and Behavior, E.ON Energy Research Center, RWTH Aachen University. In his current research he focuses on Housing Markets and Policy, Regional Development, Applied Spatial Data Analysis and Technological Diffusion. As INFERs treasurer he is responsible for all financial matters. He is also active in INFER Working group on "Regional Economics & Economic Geography". You can follow him on Twitter (@17ChOb).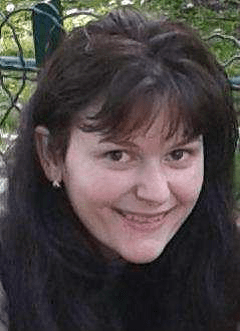 FLORINA-CRISTINA BADARAU
LABORATORIE D'ANALYSE ET DE RECHERCHE EN ÉCONOMIE ET FINANCE INTERNATIONALES (LAREFI), UNIVERSITY OF BORDEAUX
florina-cristina.badarau@univ-bordeaux.fr
Cristina is an Associate Professor at the University of Bordeaux and a researcher affiliated at the Larefi (Laboratoire d'Analyse et de Recherche en Economie et Finance Internationales). She has a PhD in Economics from the University of Orléans and received the ninth Monetary, Financial and Banking Thesis Prize of the Foundation Banque de France in 2010. Her research interests are: monetary and fiscal policies, financial economics and European economy. Her research activity mainly focuses on the coordination of macroeconomic policies in a heterogeneous monetary union like the euro area. The results of her research have been published in national and international journals. She organized one INFER workshop and she was the main organizer of the 19th INFER Annual Conference 2017 in Bordeaux.
PEDRO ANDRÉ CERQUEIRA
FACULDADE DE ECONOMIA, UNIVERSIDADE DE COIMBRA
PEDRO A. CERQUEIRA is Assistant Professor at the Faculty of Economics of the University of Coimbra, Portugal and is affiliated to the CeBER ( Centre for Business and Economics Research – Coimbra). He holds a PhD in Economics (2007, European University Institute, Florence, Italy), an MSc in Monetary and Financial Economics (2000, ISEG, Technical University of Lisbon, Portugal) and a BSc in Economics (1996, University of Coimbra, Portugal). He was, also, a visiting scholar at the University of Massachusetts, Amherst, USA in 2013-2014. His research interests include the Economics of European Integration, Business Cycles, Economic Growth and Energy Economics. He has published in several peer reviewed international journals, book chapters and proceedings of professional meetings.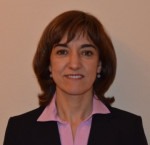 INMACULADA MARTÍNEZ-ZARZOSO
CENTER FOR STATISTICS, IBERO-AMERICAN INSTITUTE FOR ECONOMICS RESEARCH AND CENTER FOR EUROPEAN GOVERNANCE AND ECONOMIC DEVELOPMENT RESEARCH, UNIVERSITY OF GÖTTINGEN
Inmaculada Martínez-Zarzoso holds a PhD in International Economics from the University of Birmingham, England. She is full professor of Economics at the University Jaume I (Spain) since 2012 and member of the Institute of International Economics (Spain) since 1995. Currently, she is Apl professor at the University of Göttingen (Germany) and chair of the U4 Network on Social Sciences Economics and Law. She is also research fellow at the Center for Statistics, the Ibero-American Institute for Economics Research, and the Center for European Governance and Economic Development Research from the same university and board member of INFER. She has advised the World Bank, the OECD, the German Ministry of Development, and the Spanish Ministry of Transport and Infrastructure. Her fields of research include international economics, environmental economics and development economics. She is the author of numerous articles in international journals including the Journal of International Economics, Ecological Economics, Environmental and Resource Economics, Journal of Common Market Studies, among others. Her current research interests are in the areas of environmental provisions in trade agreements, on migration and remittances, networks and trade and on sustainable global value chains.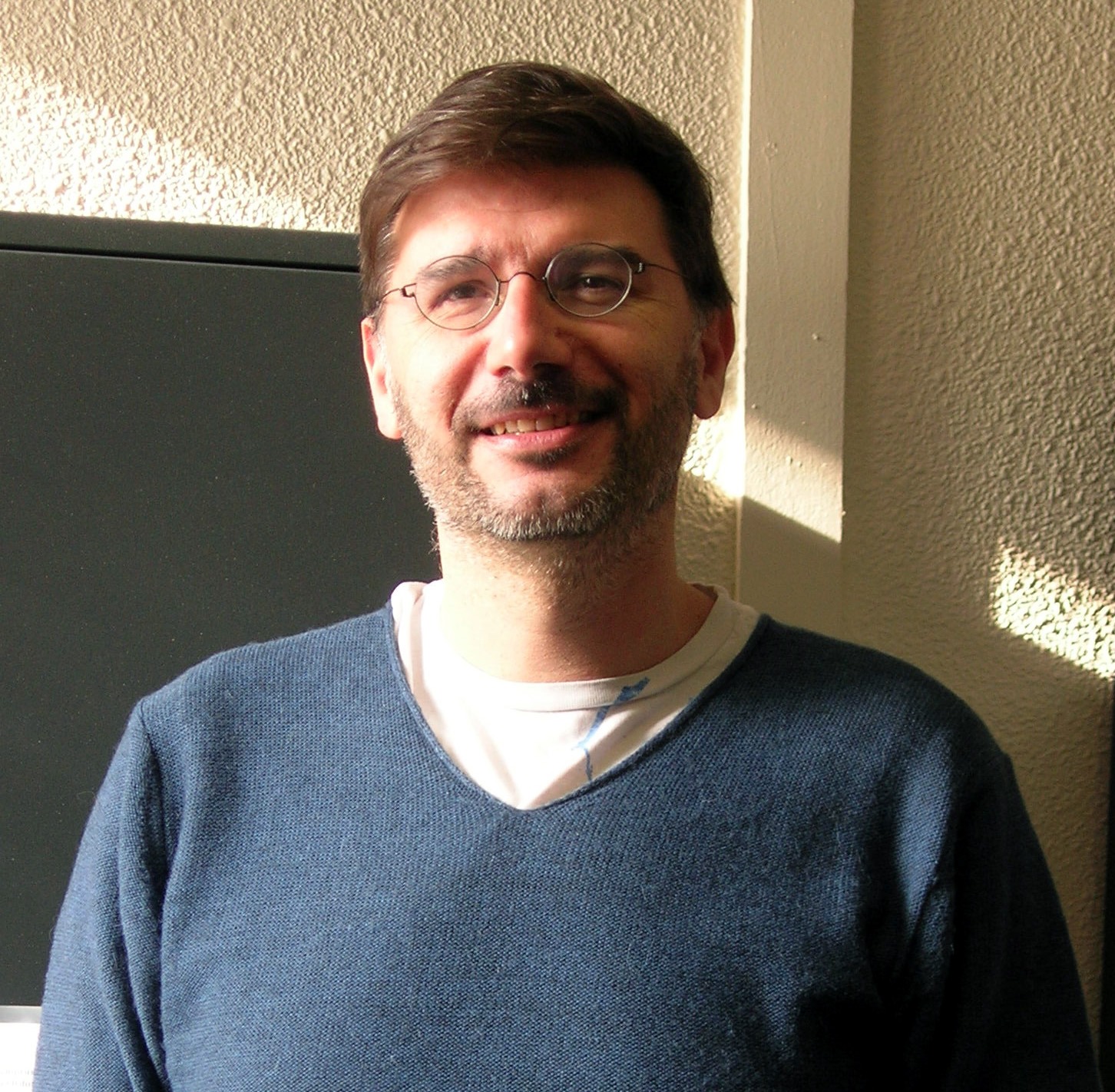 FRANCISCO SERRANITO
Francisco Serranito is a full professor of Economics at the CEPN (Centre d'Economie de l'Université Paris-Nord – UMR CNRS), University Sorbonne Paris Nord. His research fields are Development Economics, Econometrics and Macroeconomics.
Jan Van Hove, UNIVERSITY OF LEUVEN (KU LEUVEN)

Christian Richter, GERMAN UNIVERSITY IN CAIRO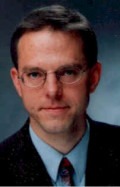 MICHAEL STIERLE, EUROPEAN COMISSION